Sam Richter Know More University Resources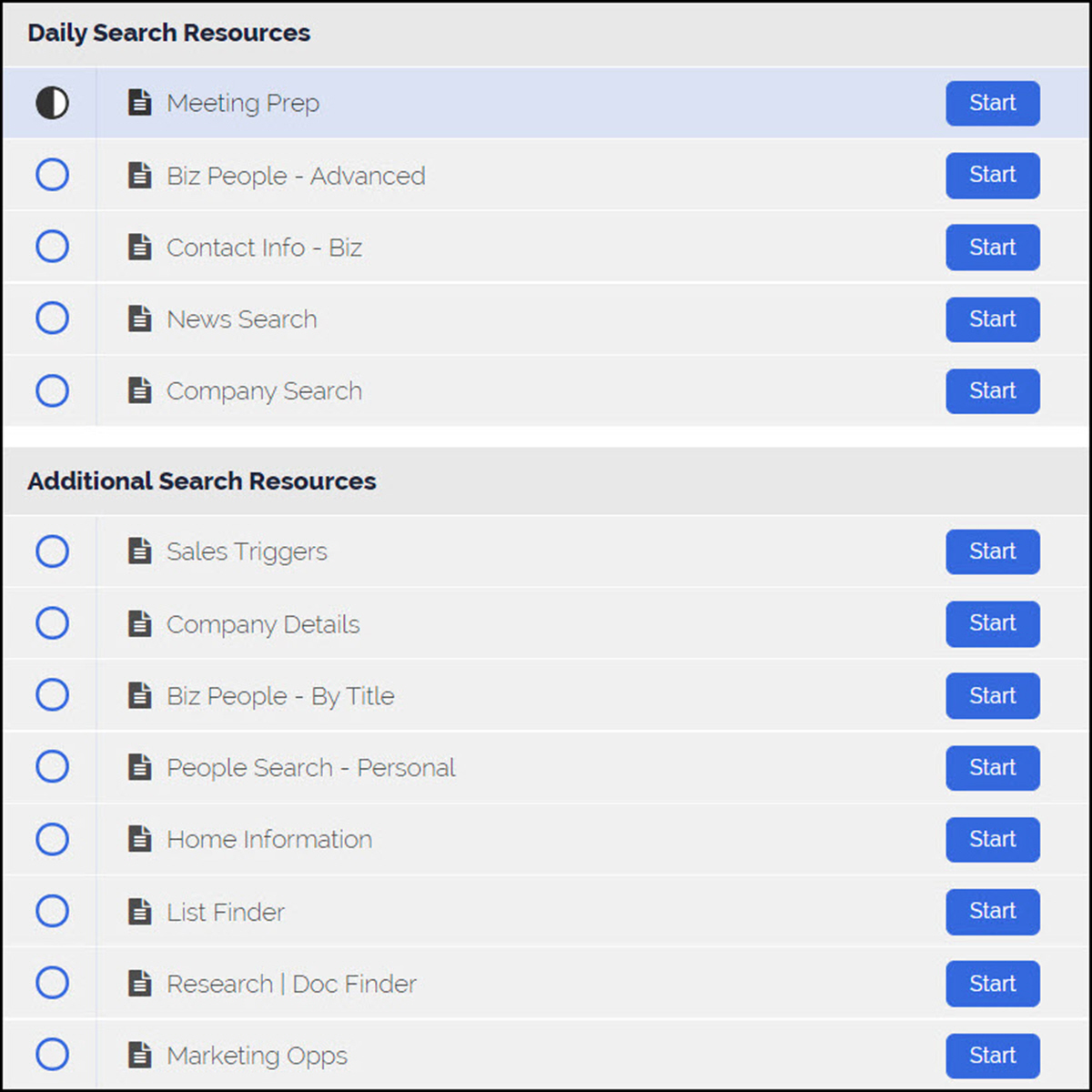 Intel Search Engines
An Intel Engine (IntelNgin) is a distraction-free online search resource that helps you find the business and sales information you care about faster than you might be able to locate on your own, and even helps you discover information that you probably didn't even know existed.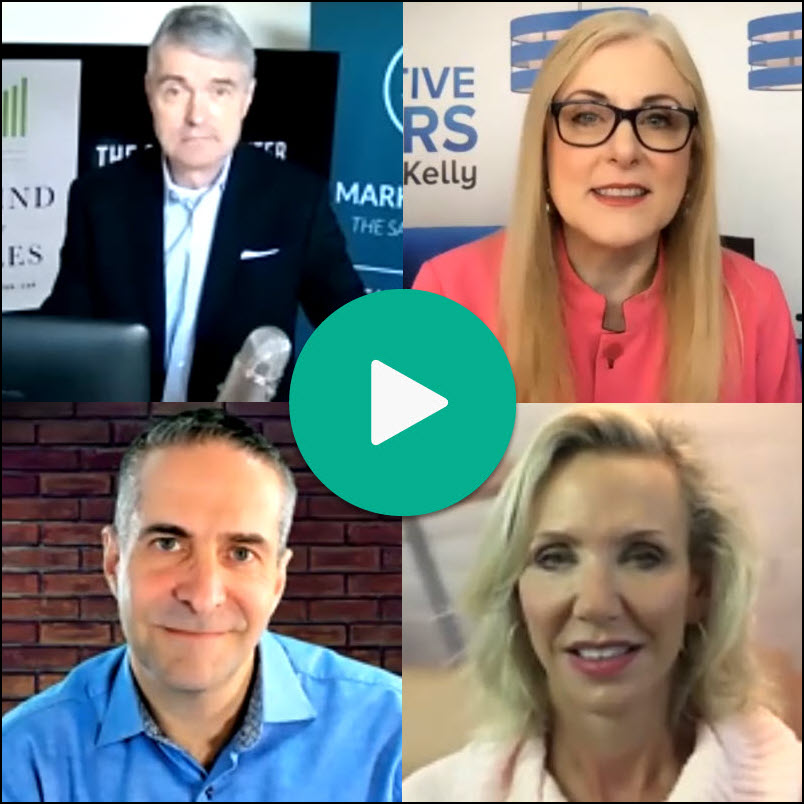 Online Learning | BLR Vault
BusinessLeadershipRoundtable.com
The Business Leadership Roundtable (BLR) brings together four of the world's leading business growth experts with a diverse group of business leaders all dedicated towards collaboration and sharing ideas with the common goal of ensuring your success. Live coaching and online courses.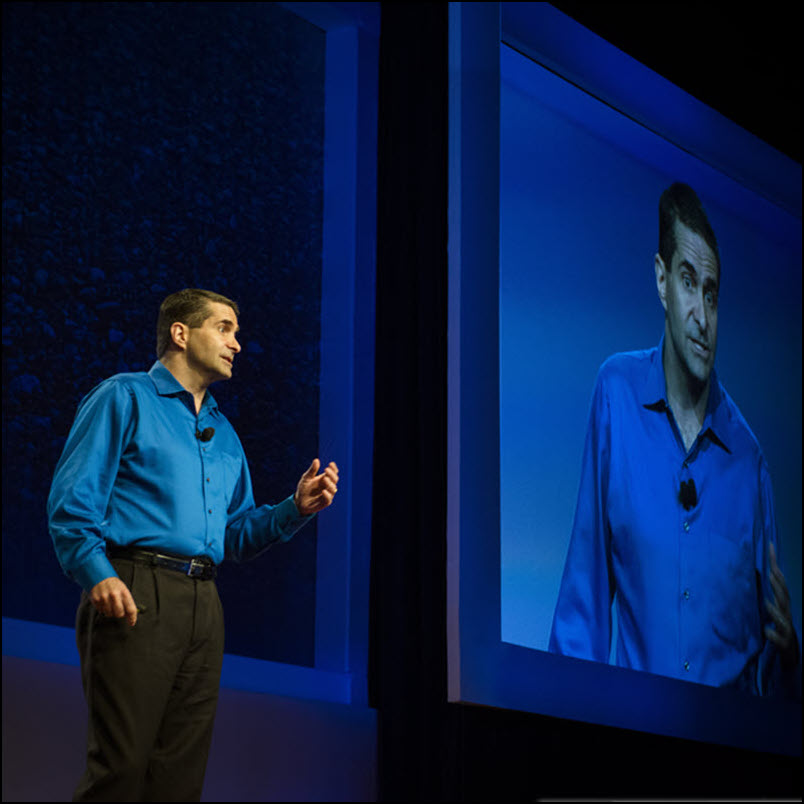 Sam Richter Programs
Considered one of the world's leading online information authorities, bestselling author and Hall of Fame speaker Sam Richter delivers jaw-dropping in-person and virtual programs on the power of information that will transform your sales, business, and digital world.