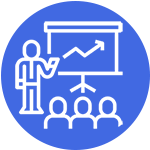 The only program combining the power of Sales Intelligence with proven deal-closing strategies. You'll immediately implement the knowledge you gain to win more business.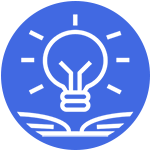 Find the right leads, at the right time, with the right message. Learn new ideas to help you identify sales opportunities, get in front of decision makers, and make an incredible impression.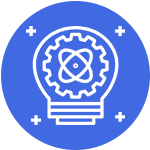 Know more about your prospect or client, before every sales call. Discover Sales Intel tools that help you know what the other person cares about, and how you can provide value.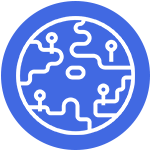 Short, entertaining, and instantly-actionable online lessons. Watch a lecture at any time, on any device. Participate in live monthly sales coaching calls to ensure your success.